The Bridgewater String Quartet brings a wealth of experience to wedding ceremonies and receptions.
They have a vast collection of music with classics from Mozart to Vivaldi to chart hits from Adele to Aerosmith, Oasis to One Direction.  Enjoy not only an experienced and beautiful live performance but the group also use discretionary qualities of coordination, timing and subtlety which are especially vital within the delicate dynamic of a service.
With hundreds of weddings and a wealth of experience, Bridgewater String Quaret are widely recognised and very much sought after. 
Our musicians can perform a selection of music for the arrival of your guests, the entrance of the bride, the signing of the register, and your exit together. For church weddings, we are also able to accompany the hymns if required.
The best thing about having live music at your wedding is the option to adjust the length of music to fit in with what is happening. This is particularly helpful for the bridal entry. You will be given the option of choosing the playlist prior to the wedding, or if you are having trouble deciding on your wedding music, we are happy to make recommendations.
Drinks Reception & Wedding Breakfast
The Bridgewater String Quartet or String Trio can also provide music for your drinks reception, wedding breakfast and evening entertainment where their extensive and varied repertoire list will help to create the perfect atmosphere and entertainment for your wedding guests.
Planning on popping the big question? With beautiful background music, the Bridgewater String Quartet and Trio can help you to add that extra touch of romance. Wecan perform a specific song while you're down on one knee, and then continue with your own personal selection of music during the celebrations!
Instead of sheet music, we use Samsung Galaxy tablets. There are many advantages to them: they are neat and tidy, you and your guests can choose music with ease, there is minimal delay between pieces, they enable us to quickly relocate if needed, we don't need lighting and most importantly we can easily add new music to our ever increasing repertoire.
Our String Quartet repertoire contains over 1,000 pieces from Bach to the Killers, and everything in between, making it one of the largest collections in Britain.
The Bridgewater String Quartet and Trio has something for everyone, and if your favourite song isn't on our list, we can have it arranged for you.
Por Una Cabeza (Gardel). MTS
Canon in D Major (Pachelbel). MTS
Thank you so much for your amazing performance at our wedding, it was just perfect and everyone really loved your string quartet. My mum was just so happy that you were performing as she loved you guys and mentions you every time I see her. Thank you for helping make our day and our guest's day extra classy and special.
Thank you so much to you and your colleagues for performing at our wedding on Monday. Our guests were singing your praises and saying how beautiful the music was. I must say, what I heard sounded absolutely wonderful. I wish you all the best for the future, and we know where to come if we ever need some magical music again.
What can I say! I can't thank you enough for being so amazing you helped elevate our day to another level, I'm still on magical whirlwind I don't want to get off. I'm sorry I didn't get to give you a big hug and thank you in person. Thank you so much.
Just wanted to say thank you so much for playing on our wedding day. When I heard that first song from the bridal room it made me so emotional and made it all feel real. I'm sorry I barely got a chance to see you but I heard you and it was just perfect. Can't thank you enough for helping to make our day so special.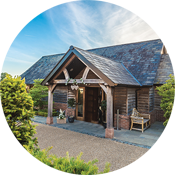 These three wonderfully talented ladies played for us at our wedding in May. We were blown away by the sheer talent. It was beautiful and we will always remember having a trio at our wedding. All of the guests said how wonderful it was!! Thank you so much for making our day special with your beautiful playing xxx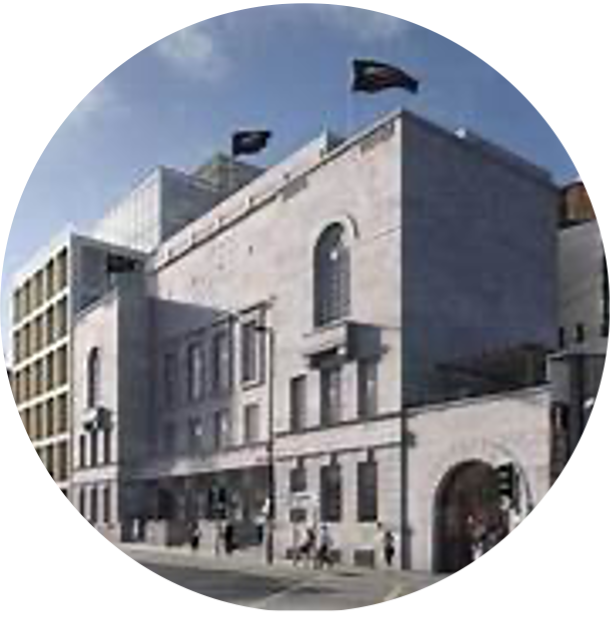 Thank you again for making our day so so special – you were such a hit with all of our guests. Everyone thought you were fantastic! We will definitely be recommending you to all our friends!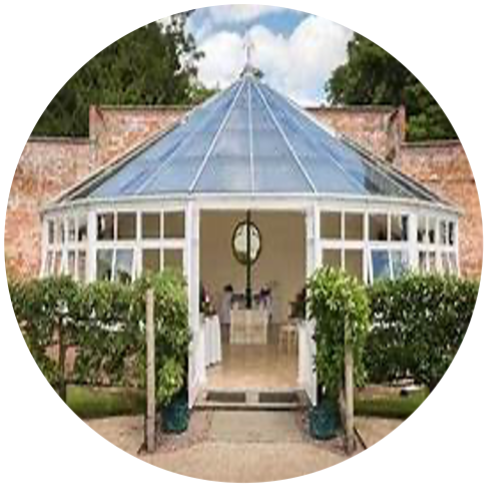 We just wanted to say thank you to you and the rest of the trio you really made our wedding day. Us and our guests loved the music, we really can't imagine what our day would have been like without you there.
The music sounded incredible during the ceremony and drinks reception and we wouldn't hesitate to recommend you to anyone!  Thank you for making the whole process so seamless, you've been a dream to work with x
We'd love to hear from you
The Bridgewater String Quartet is one of Britain's finest ensembles, performing throughout North West of England including Manchester, Lancashire, Cheshire and Liverpool.
Phone: 07754 522595